---
Medical research targets are based on Biotechnologie knowledge for academic sources and Universities
---
---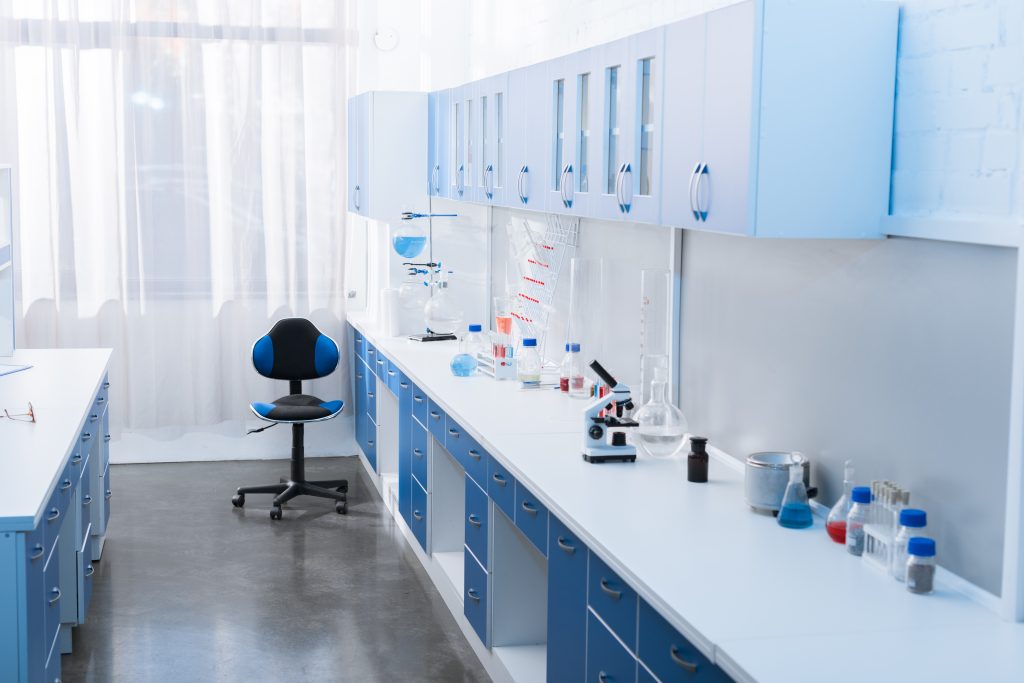 ---
New tools for Biotech Research
Heraeus is consulting these ressources to improve our insturmentation. Most ar Biology and lab German databases.
Blasting gene sequences and align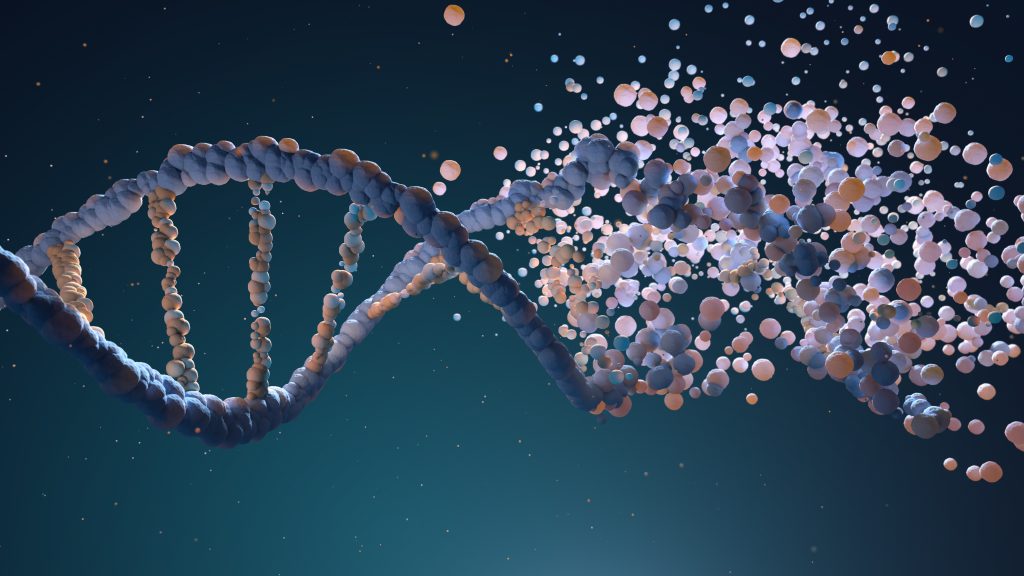 Scientific databses and ressources
Quiries with fuzzy logic and elastic search relational databases of biologic and medical aggregation.
Medical suppliers
Distributors and suppliers of Life Science reagents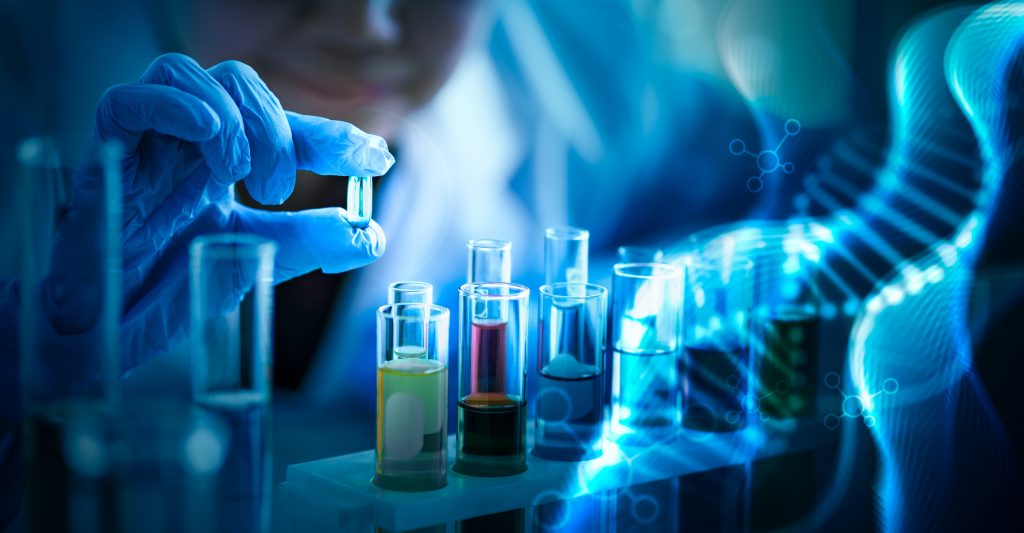 ---
Medical Libraries
Maxanim Animations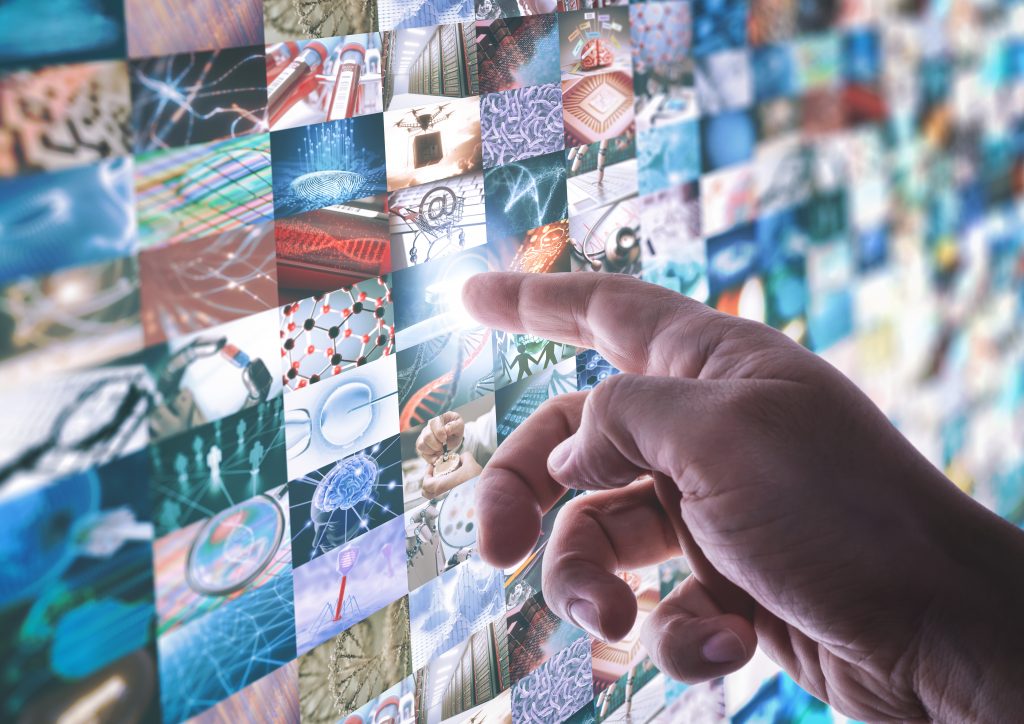 Chemical substances databses, Beilstein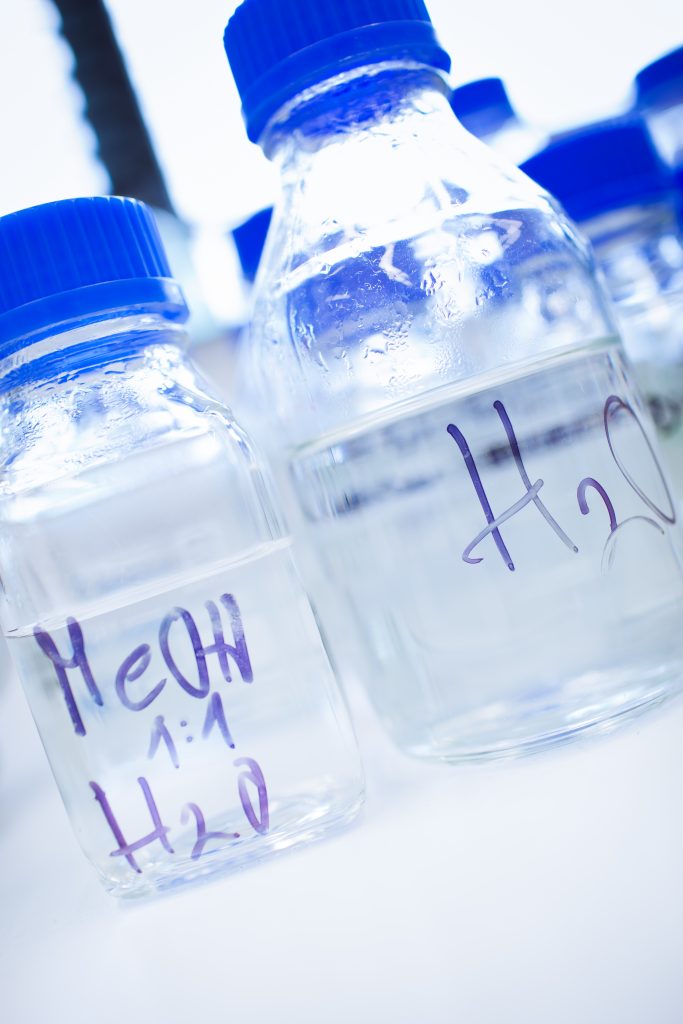 PCR, qPCR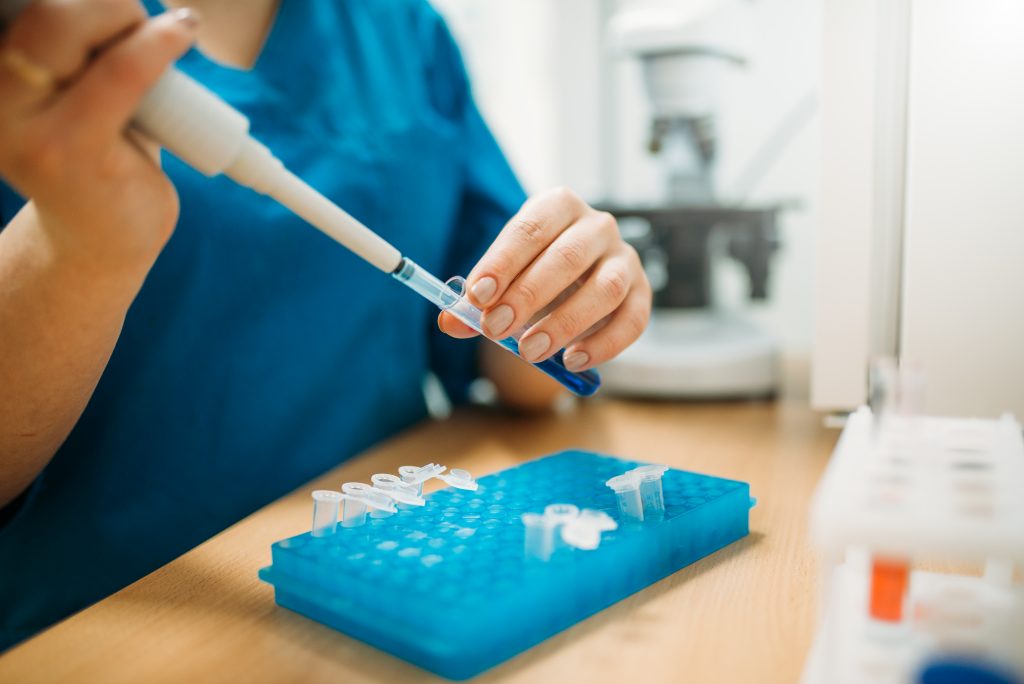 Biomedical interactions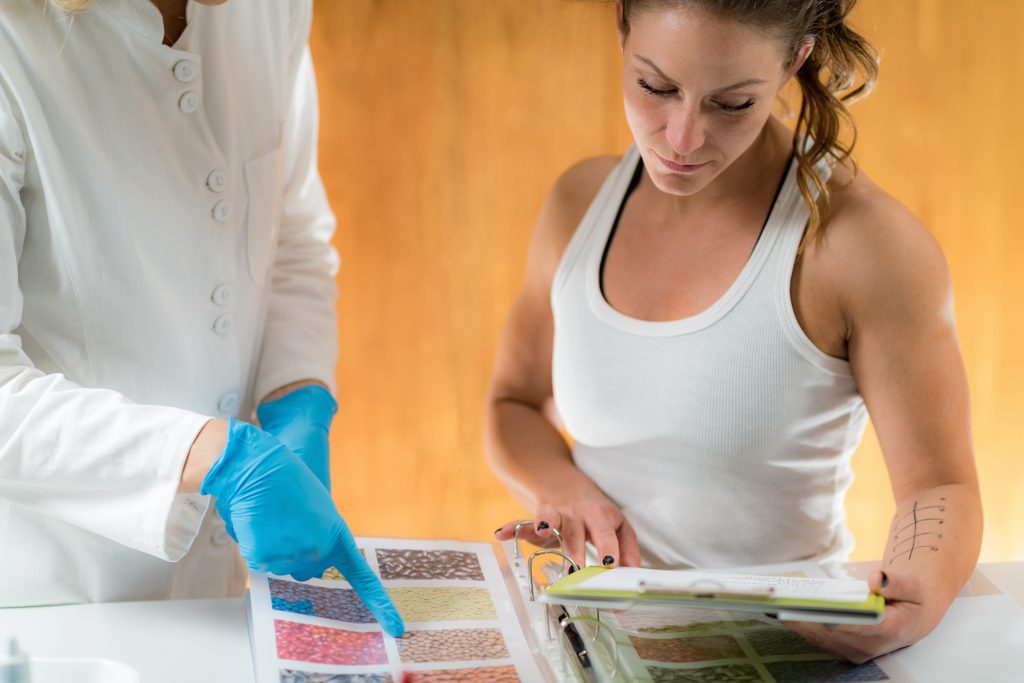 Heraeus Statistics ressources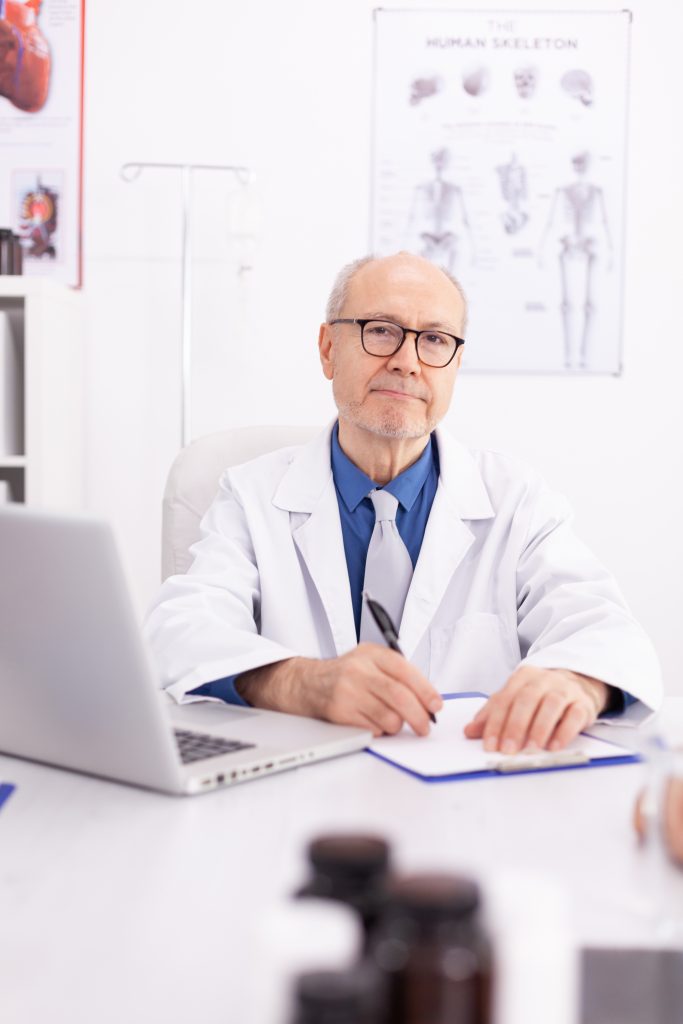 ---
Scientific Biotech patents information
---
Anygen Arrays targets

Mass Spectrometry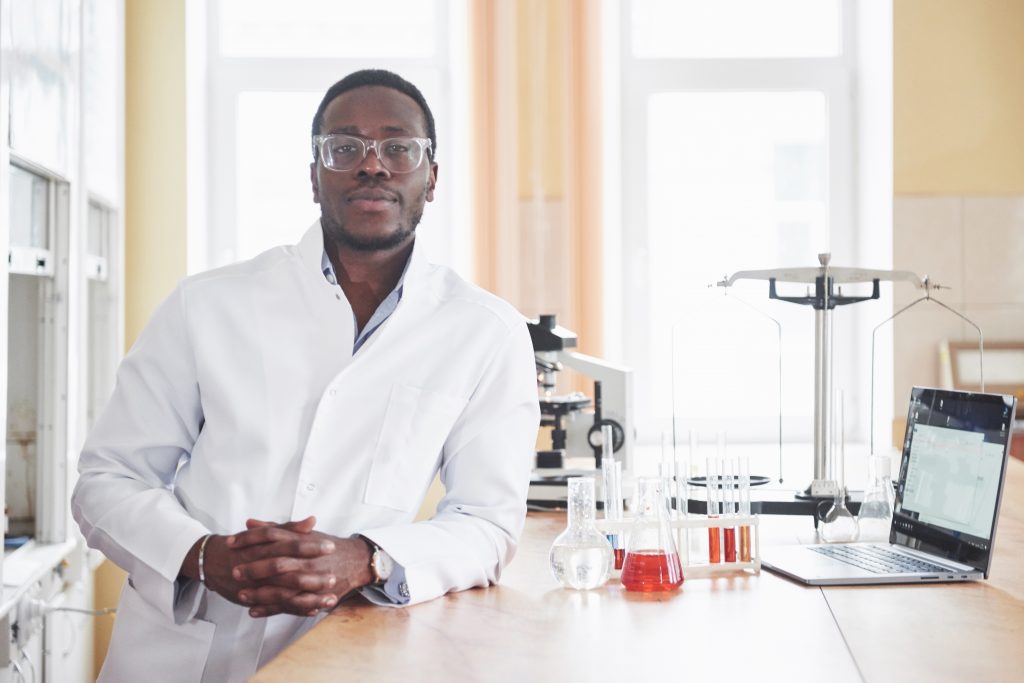 Nanotechnology
---
Protocols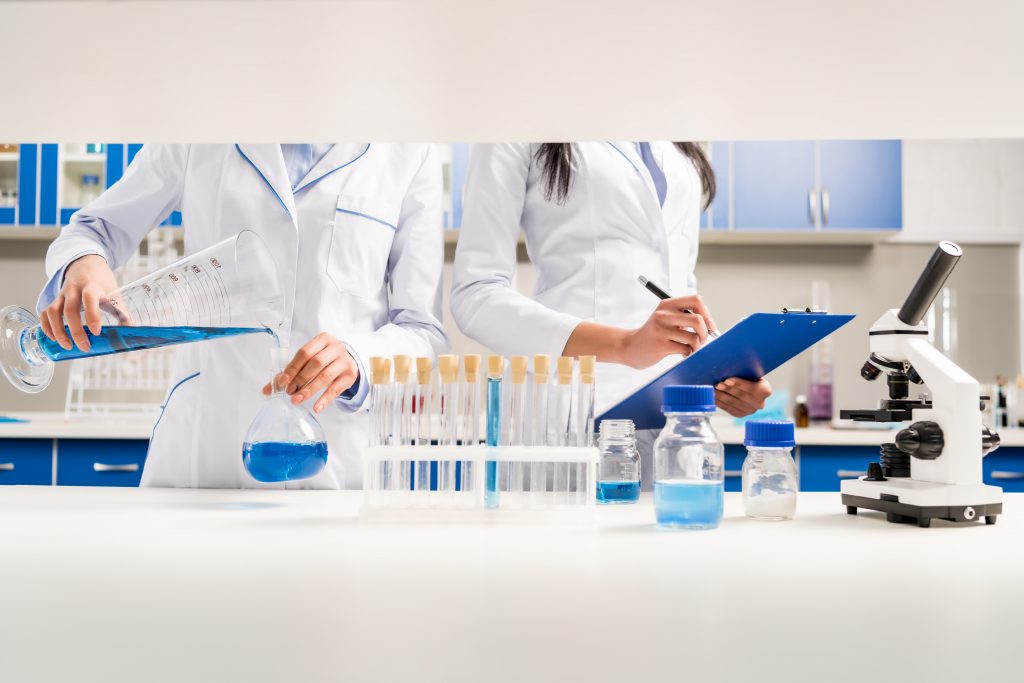 Microarrays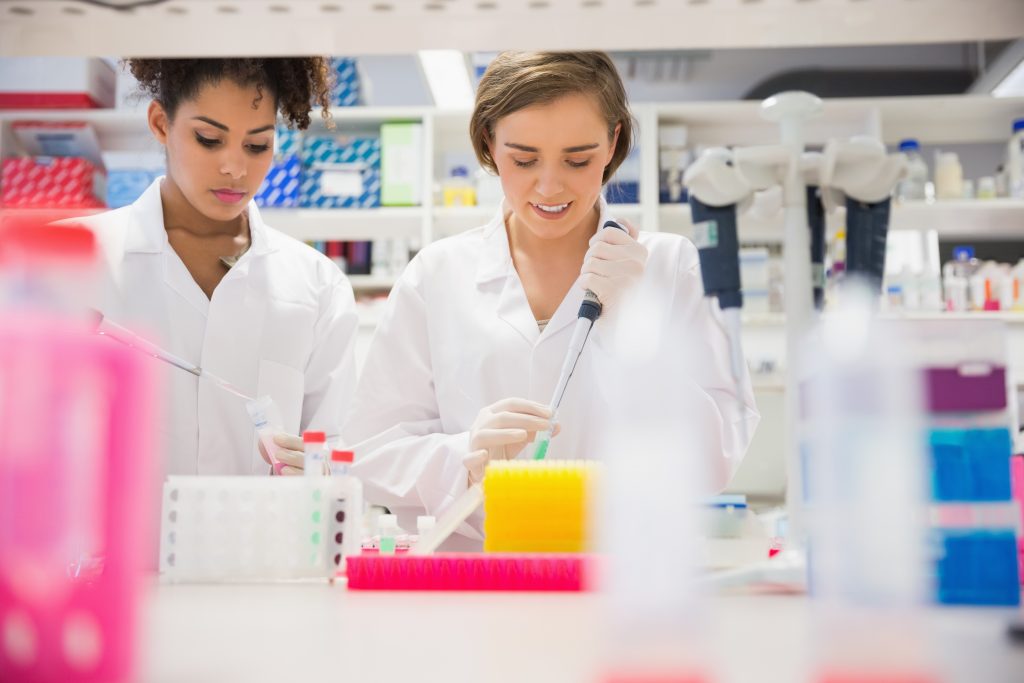 Primes synthesis
Proteomics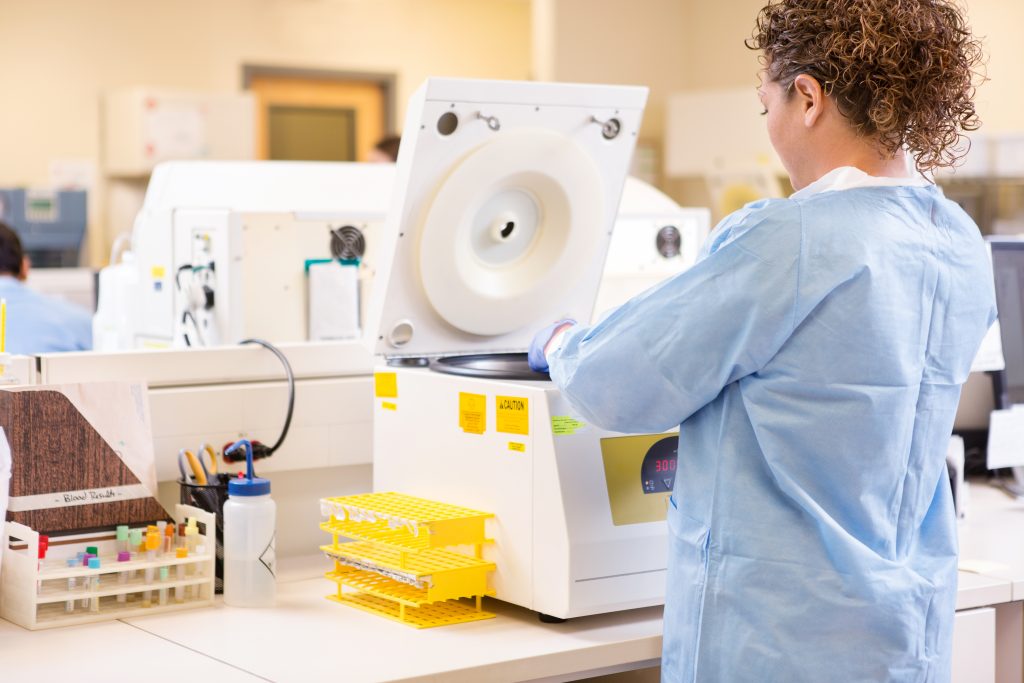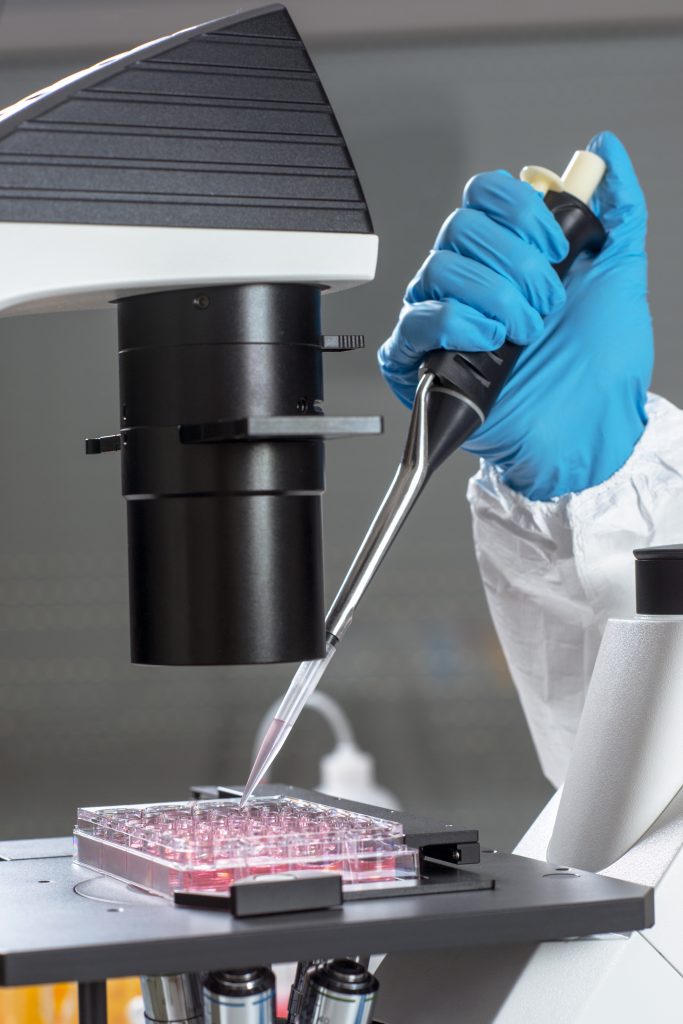 LIPIDAT Relational database of physical and chemical properties of lipids
LIPID MAPS – LIPID Metabolites And Pathways Strategy Integrated approach to the study of lipidomics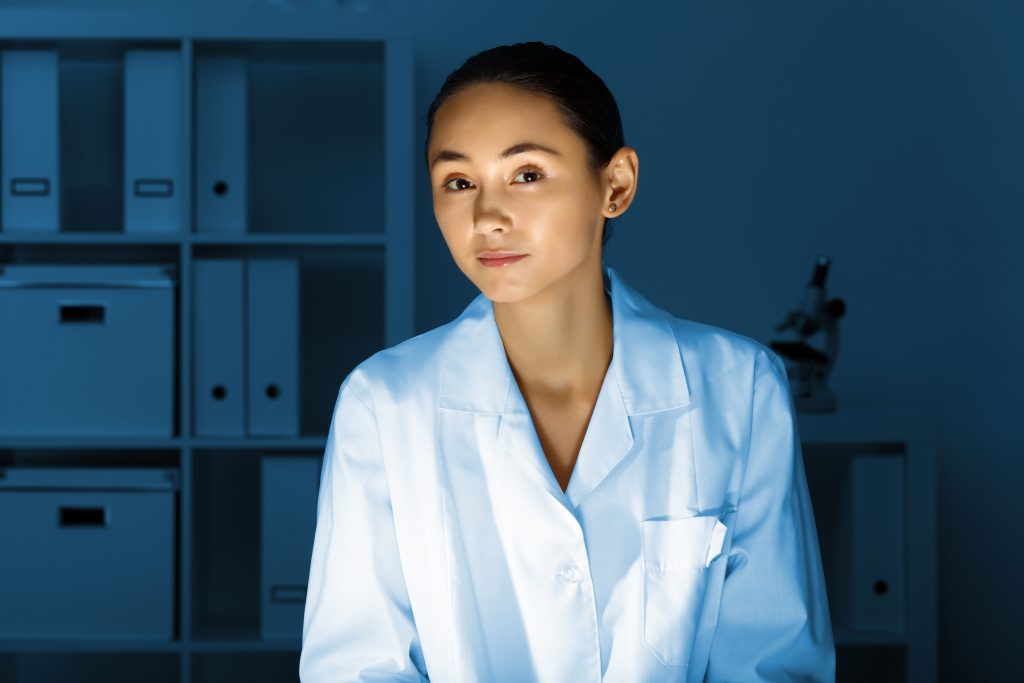 COSMIC – Catalog of Somatic Mutations in Cancer Contains information on publications, samples and mutations. Includes samples which have been found to be negative for mutations during screening therefore enabling frequency data to be calculated for mutations in different genes in different cancer types
PhenomicDB Multi-species genotype/phenotype database
Physiome Project The Physiome Project is a worldwide effort to define the physiome through the development of databases and models which will facilitate the understanding of the integrative function of cells, organs, and organisms
Protein Lounge Interactive web-based databases and software to cope with the complexity of systems biology
The BioGRID Comprehensive database of protein and genetic interactions
Regulations
ORA – Office of Regulatory Affairs FDA site featurung among others compliance policy guides, regulatory procedures manual and other FDA compliance documents and information like 21 CFR Part 11
21CFRPart11.com The web site provides access to information on the 21 CFR Part 11 rule and also maintains an email list that actively discusses issues and concerns with industry peers and government regulators. The site features the latest conference, meeting and seminar information as well as links to vendors and consultants.
GMP and ISO 13485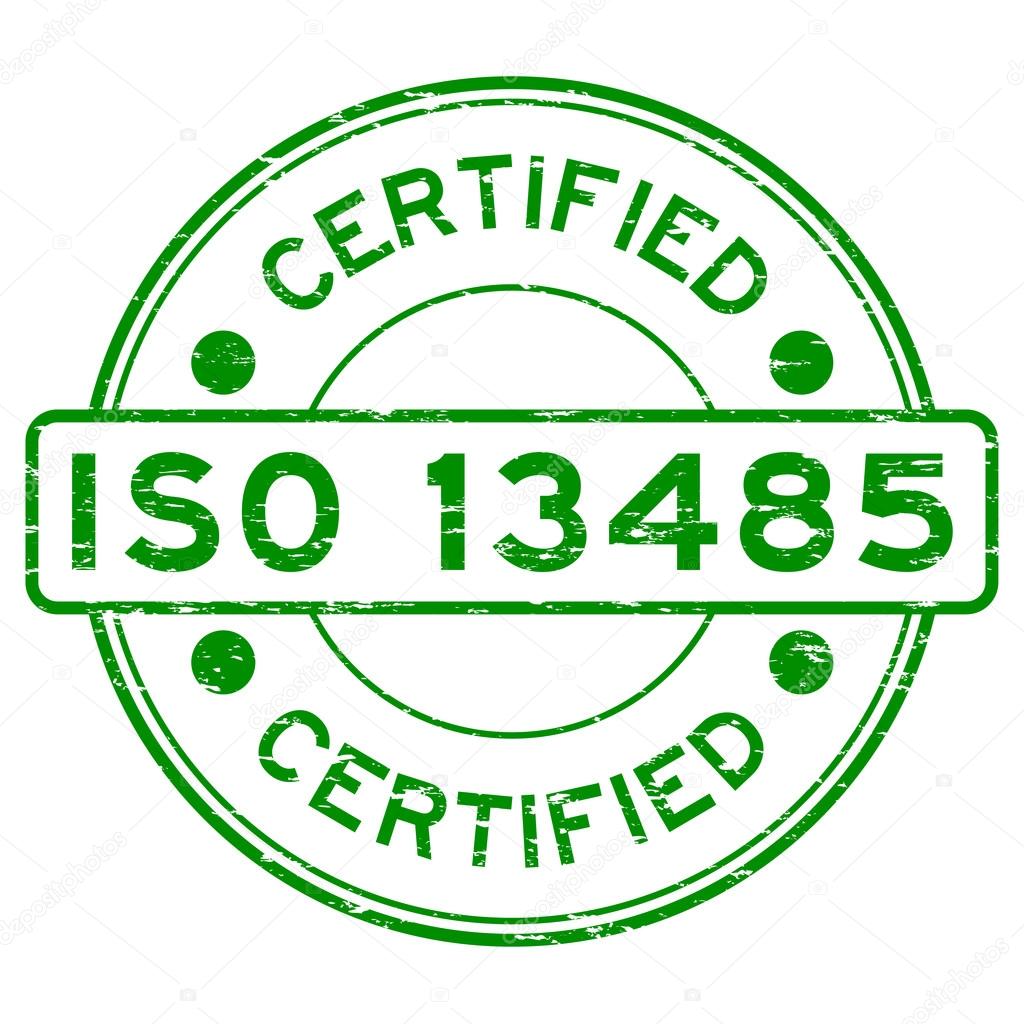 GMP Navigator GMP related news and information – hosted by Concept Heidelberg
ISO Online The source of ISO 9000 and more than 13 700 International Standards for business, government and society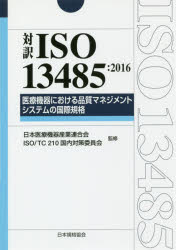 protocols and data sheets